Well, we are going to use this post to know easily the
chart
result of "Super" in the different countries all around the world.
On this first post, I'm going to put the results of "Super" on each country. So I want you to tell us the
chart
position of the album in your own country (and some others, if you can), giving us the link of the source where you get the information. If it is posible to know any further information like sales figures, it'll be appreciated.
No itunes, no amazon or whatever (except the ones don't have official
chart
). Only OFFICIAL CHARTS.
"SUCCESS IS ALWAYS IMPORTANT" (Neil Tennant)
"ALSO IMPORTANT TO CARRY ON (...) MONEY TO SUPPORT WHAT YOU WANT TO DO" (Chris Lowe)
So get your copy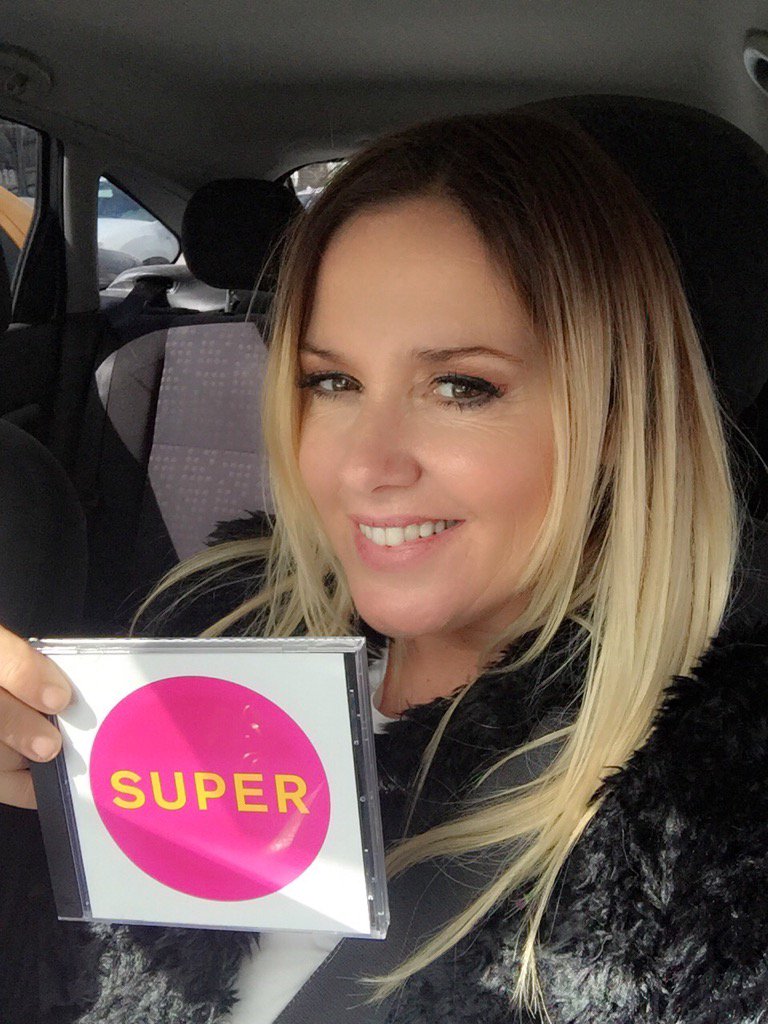 WORLD
CHART
: Number 9
http://www.mediatraffic.de/albums.htm
Around 60.000 copies, more or less similar copies than Zayn (8) and Weezer (7) with 61.000. A draw because we are talking about estimated sales. The same sales "Electric". The second week is Number 29 with 19.000 copies.
-------
Please: 3.500.000
Actually: 5.700.000
Introspective: 3.700.000
Behaviour: 2.100.000
Very: 4.000.000
Bilingual: 1.200.000
Nightlife: 900.000
Release: 600.000
Fundamental: 18 - 84.000 (+61.000) = 145.000
http://www.mediatraffic.de/albums-week23-2006.htm
Yes: 16 - 62.000 (+32.000) = 94.000
http://www.mediatraffic.de/albums-week14-2009.htm
Elysium: 20 - 40.000 = 40.000
http://www.mediatraffic.de/albums-week39-2012.htm
Electric: 7 - 60.000 (+30.000 +21.000) = 111.000
http://www.mediatraffic.de/albums-week31-2013.htm
Super: 9 - 60.000 (+19.000) = 79.000
-------
-------
Czech Republic: 2
http://www.ifpicr.cz/hitparada/index.php?hitp=P
United Kingdom: 3 (2 P, 2 V, 5 D) Sales: 16.953 -
http://www.officialcharts.com/charts/albums-

chart

/
Germany: 3
https://www.offiziellecharts.de/charts/ ... 0135481000
Cape verde: 3
http://www.hotmusiccharts.com/cv/itunes/albums
- DIGITAL SALES
Russia: 4
https://lenta.ru/news/2016/04/11/zemfira/
Switzerland: 4
http://www.hitparade.ch/charts/alben
Hong Kong: 5
http://www.hotmusiccharts.com/hk/itunes/albums
- DIGITAL SALES
Spain: 7
http://www.promusicae.es/listas/semanales
Israel: 7
http://www.musicaneto.com/best-seller/
Austria: 8
http://oe3.orf.at/charts/stories/2602614/
Finland: 8
http://www.ifpi.fi/tilastot/virallinen- ... it/2016/14
Sweden: 10
http://www.sverigetopplistan.se/
(veckans albumlista)
Australia: 12
http://www.ariacharts.com.au/charts/albums-

chart
Netherlands: 13 -
http://www.dutchcharts.nl/weekchart.asp ... e=20160409
Ireland: 16 -
http://www.irma.ie/#chartTab2
Italy: 20 -
http://www.fimi.it/classifiche#/categor ... /year:2015
Belgium (Flanders): 21 -
http://www.ultratop.be/nl/albums/2016/20160409
Belgium (Wallonia): 27 -
http://www.ultratop.be/fr/albums/2016/20160409
Denmark: 27 -
http://www.hitlisten.nu/
Norway: 28 -
http://lista.vg.no/liste/topp-40-album/ ... 016/uke/14
France: 33 -
http://www.snepmusique.com/tops-semaine ... fusionnes/
Canada 35 -
http://www.billboard.com/charts/canadian-albums
Japan 47 Sales: 1.453 copies - ORICON Japan's Top Physical Albums
Poland 48
http://olis.onyx.pl/listy/index.asp?lang=
USA: 58 Sales: 9.901 copies-
http://www.billboard.com/charts/billboard-200
(22 - album sales)
Singapore: 86
http://itopchart.com/sg/en/music-album-charts/pop/