Posts: 1254
Joined: Wed 03 May 2006, 11:51 am
Contact:
It's in Dutch, so not really readable for most people, but it's a good article though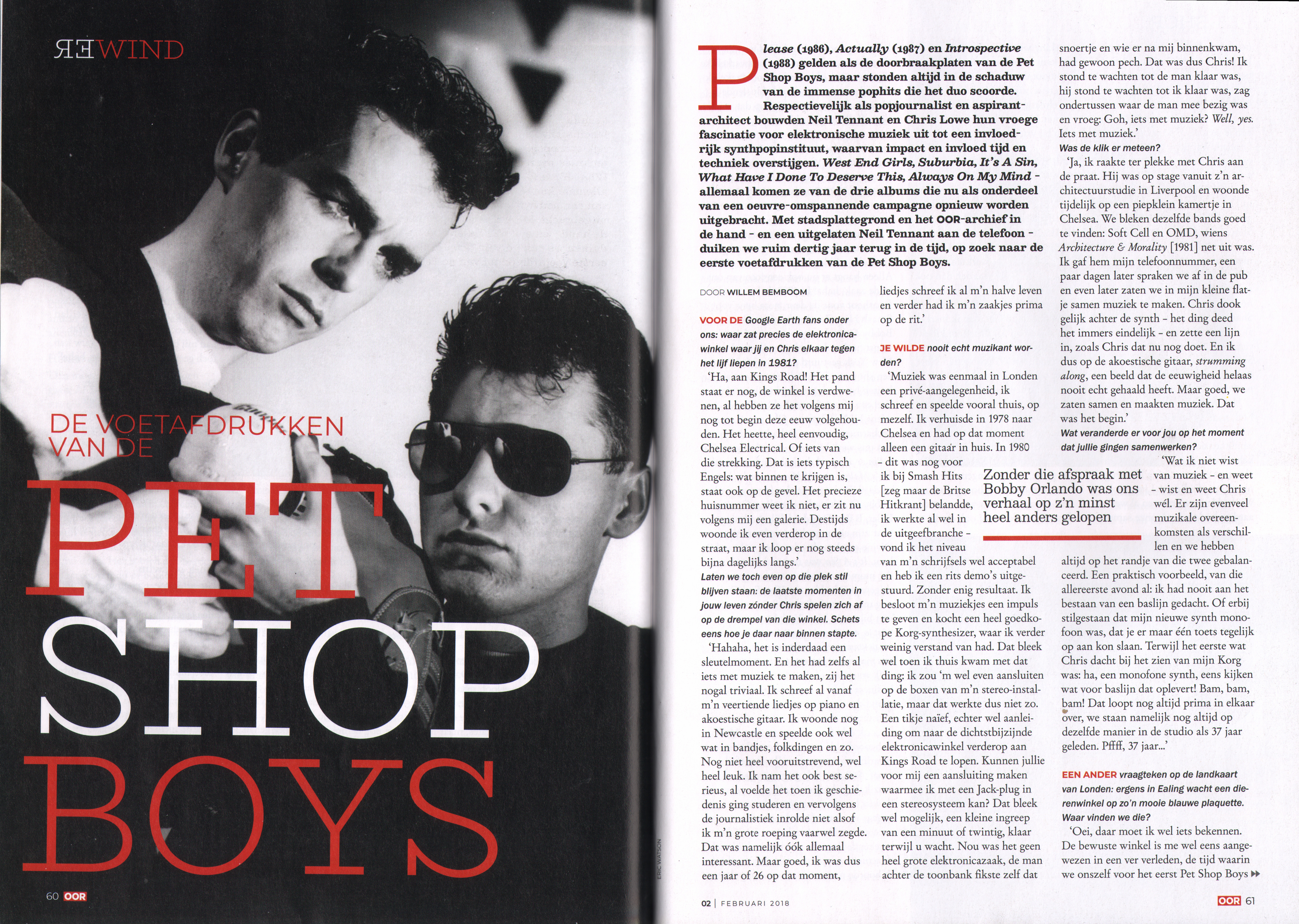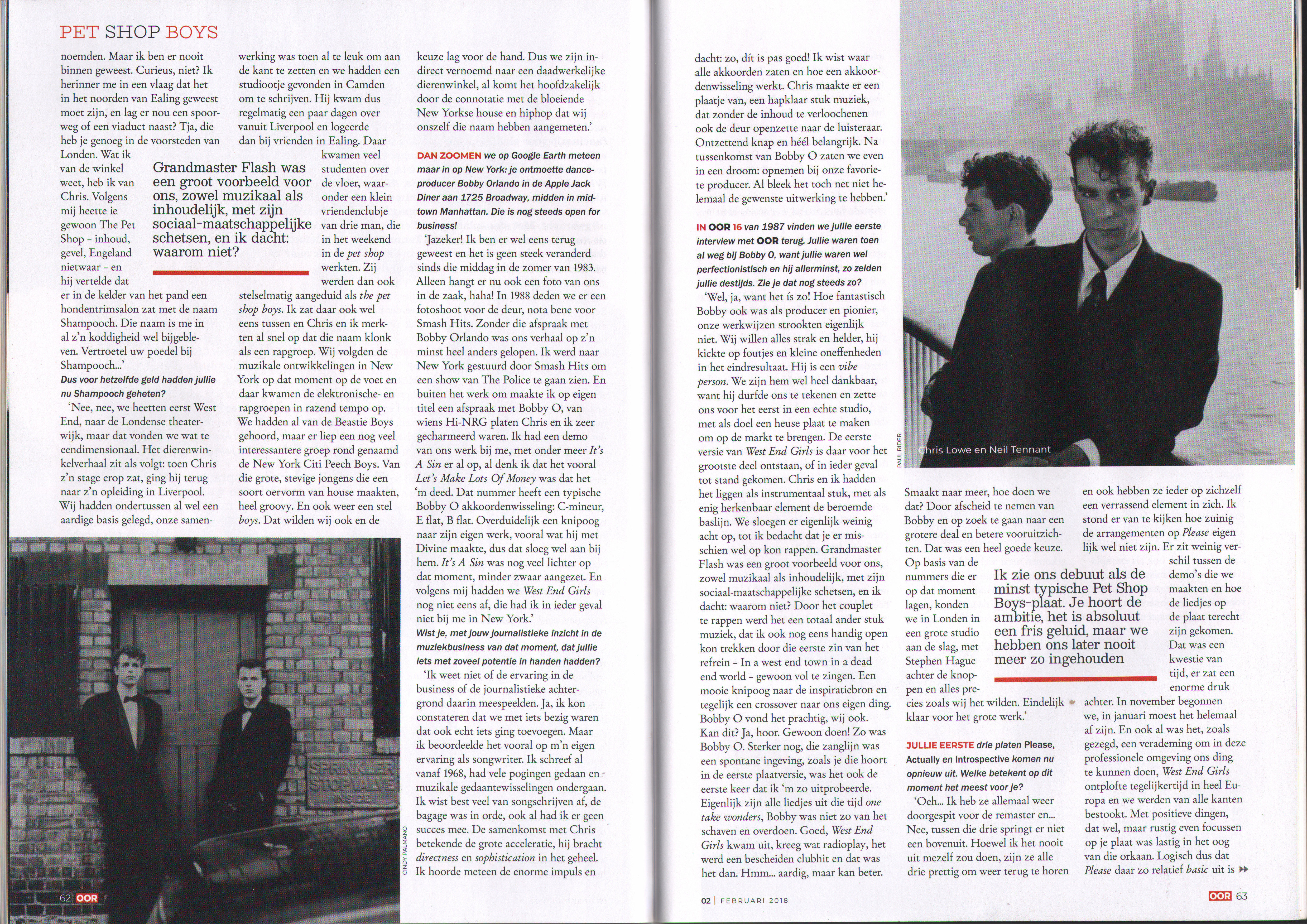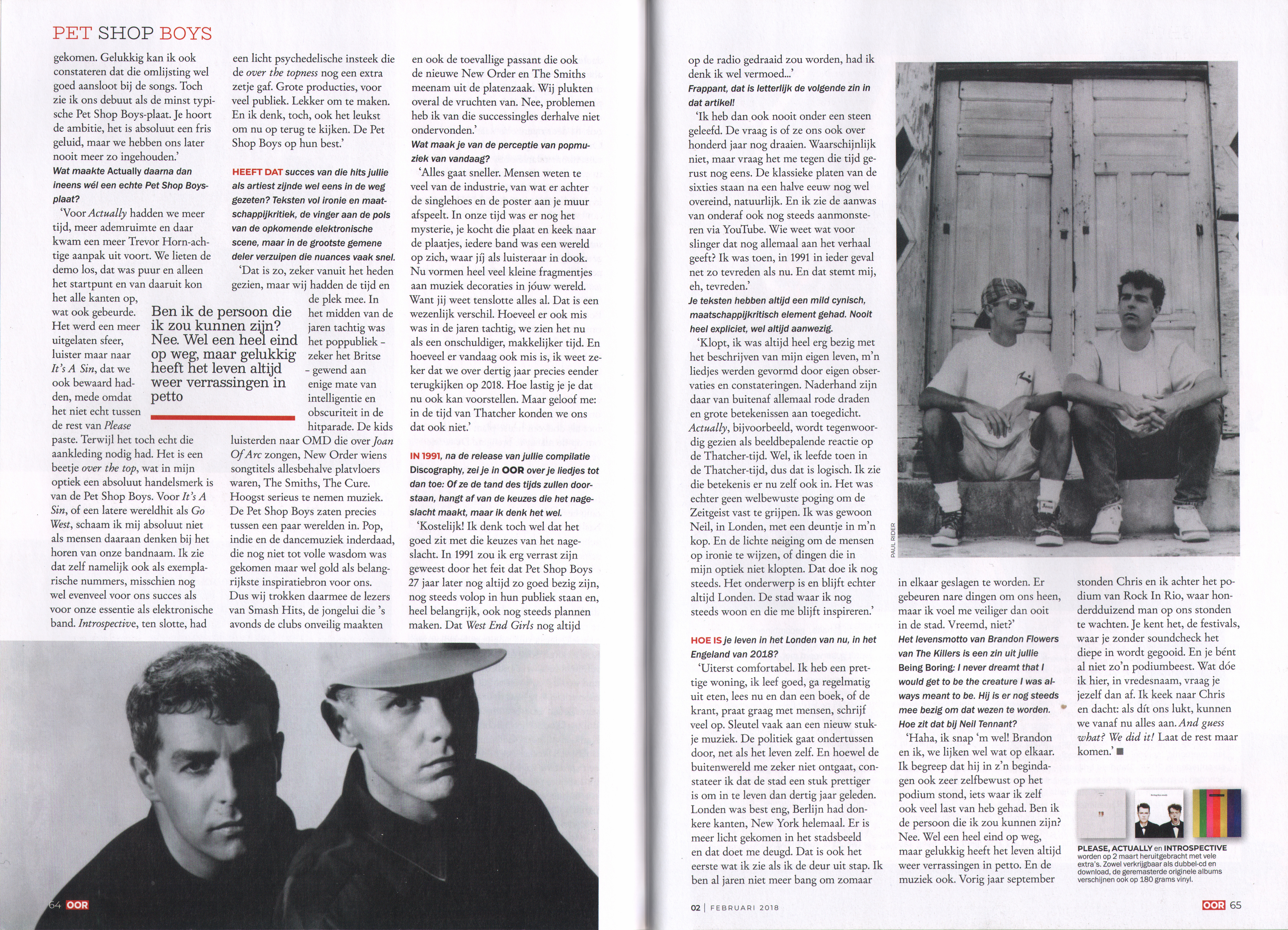 ---
---
Posts: 561
Joined: Thu 30 Oct 2003, 5:17 pm
Contact:
Whoa, I had no idea Neil spoke Dutch.
Thank you for posting.
---
Nice, thanks! Too bad I missed that issue
Don't dream of life ; Live your dream!
---
Users browsing this forum: Baidu [Spider] and 14 guests